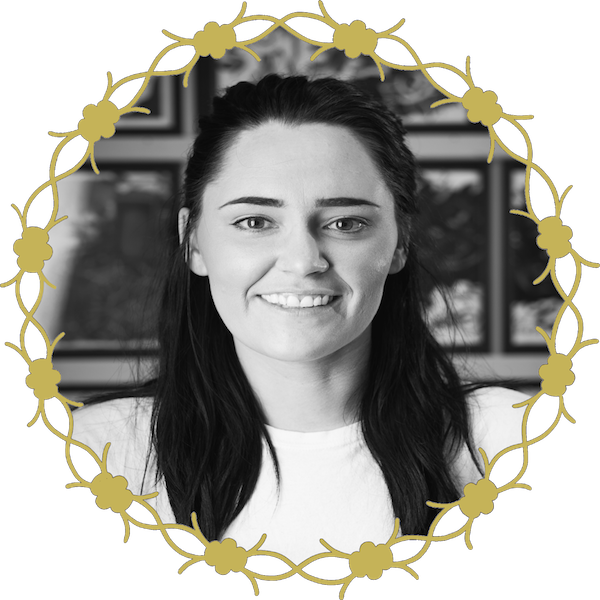 Hopeless Romantic.
Likes: Guacamole
Dislikes: Nicolas Cage
I am a self made scientist and have appeared on the cover of Vogue- twice. After mastering Italian, I became an international spy. But, I can't talk about that. I pay my mortgage, sometimes even on time and I wear matching socks.
Perfect dates are going to a new local brewery or trying a new dinner spot and taking a walk nearby. Likely just to the car. I work hard during the week, fill my weekends with activities, such as sleeping. I'm looking for someone who can keep up and keep me on my toes.
Oh. F*@k. Wrong site.
I do tattoos.
You can see some of my tattoos here (you'll have to search for my dating profile elsewhere):
If you wanna track my newest tattoos, science creations or even my guacamole eating habits; visit or follow me: